Menu
How does it work?
Book your table online via this website.
Fill in your unique dinner voucher code at the reservation form.
Show your voucher at the restaurant, enjoy your lovely menu and get €20 discount of your total bill. The restaurant caters for dietary needs or allergies such as gluten, lactose and also offers vegetarian options.
A maximum of 1 dinner voucher per 2 persons. The menu price of €9.50 is only valid for the first person. The second person pays the normal price of €29.50. See our terms for more information.
Reserve a table
Reserve a table
What 14 people say about STORIES
100% of the guests recommend this restaurant.
Write a review
---
Heerlijk gegeten, toetje mocht wel wat spannender!
nikka
at 25 July 2021
Verified
---
Gezellig sfeervol
marij poos
at 25 July 2021
Verified
---
Super restaurant!!!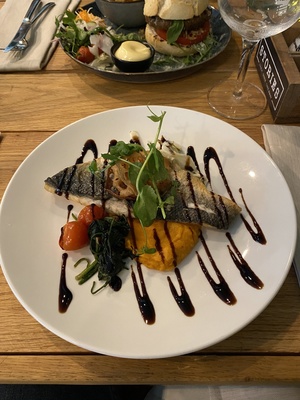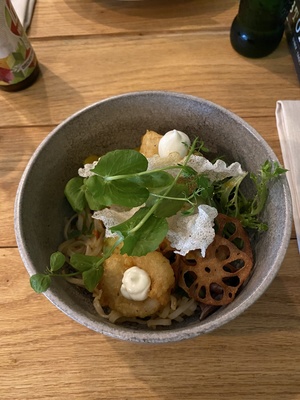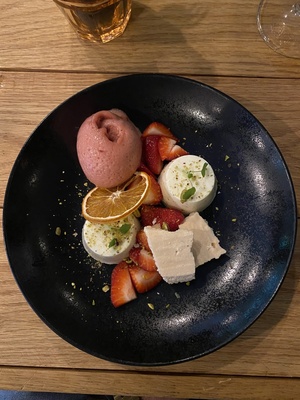 Johann Loots
at 25 July 2021
Verified
---
"Fijne plek & heerlijk eten"
We hebben heerlijk gegeten en zijn goed bediend.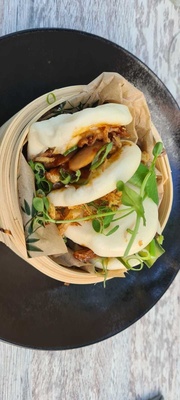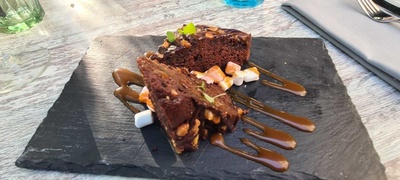 Eva
at 24 July 2021
Verified
---
is zeer goed en lekker
Anne Smit
at 24 July 2021
Verified
Torenallee 22-02 5617BD Eindhoven
About STORIES
STORIES is the feel-good hotspot for lunch, drinks and dinner. With daily fresh ingredients, the kitchen brigade creates the most spectacular dishes. The inspiration comes from the many cultures and the passion for culinary discovery. Be welcome, enjoy in hip, vibrant and atmospheric Stories!
Reserve a table
Reserve a table